Search
Gilded silver left handed Ovatio set with an opal
Commissioned by flutist Jan GRIMM, this flute was finally completed after more than 500 hours of work.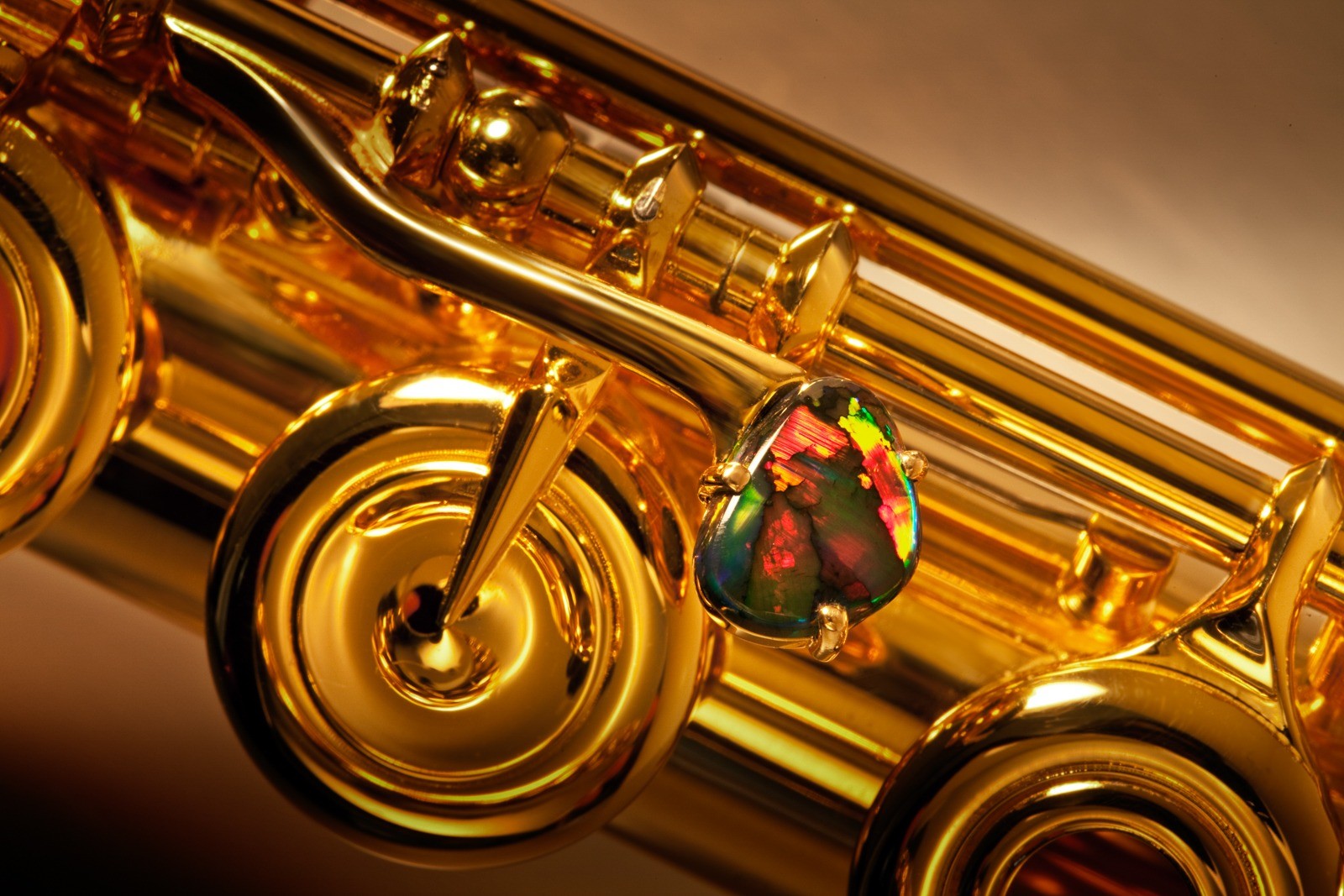 Left-handed flute
To make such a flute required that all keys be given individual attention by hand. Our existing tooling would not allow us to attain the correct shapes to fit the positions of the fingers on the left side. All parts were hand-forged, hand-shaped, adjusted, and then assembled.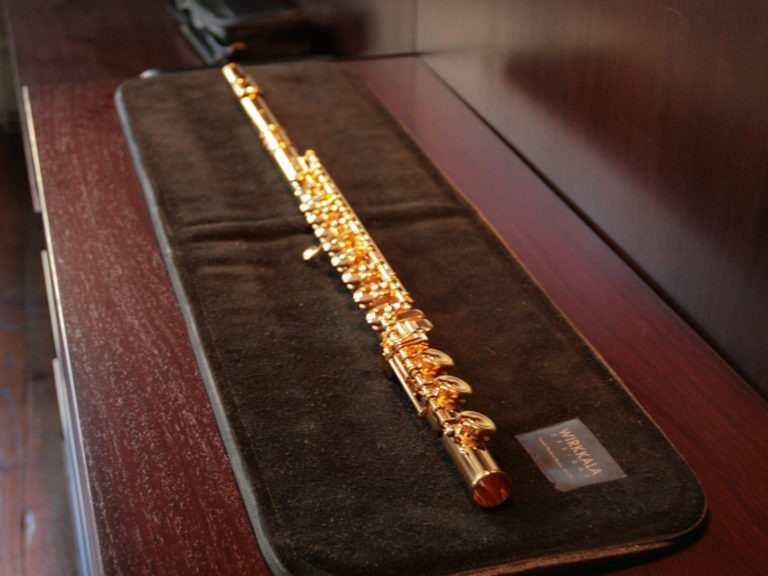 Gold-Plating
Gold plating over Solid Silver. A layer of gold is plated on the mechanism and the body, preventing traditional silver tarnishing.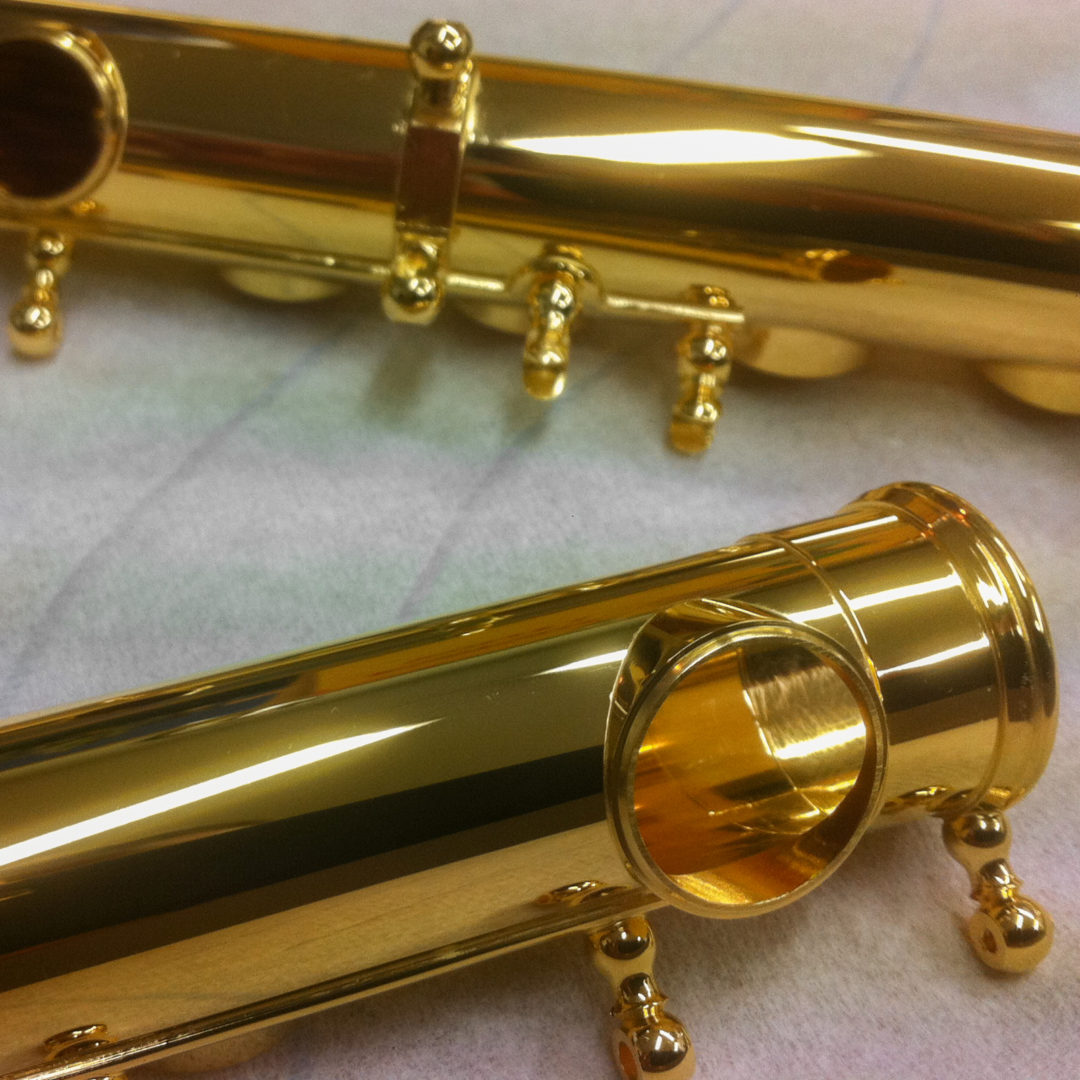 Opal Setting
"Prong setting" consists of making a precious metal setting to take the stone, followed by strips which serve to fasten the stone without gluing or soldering.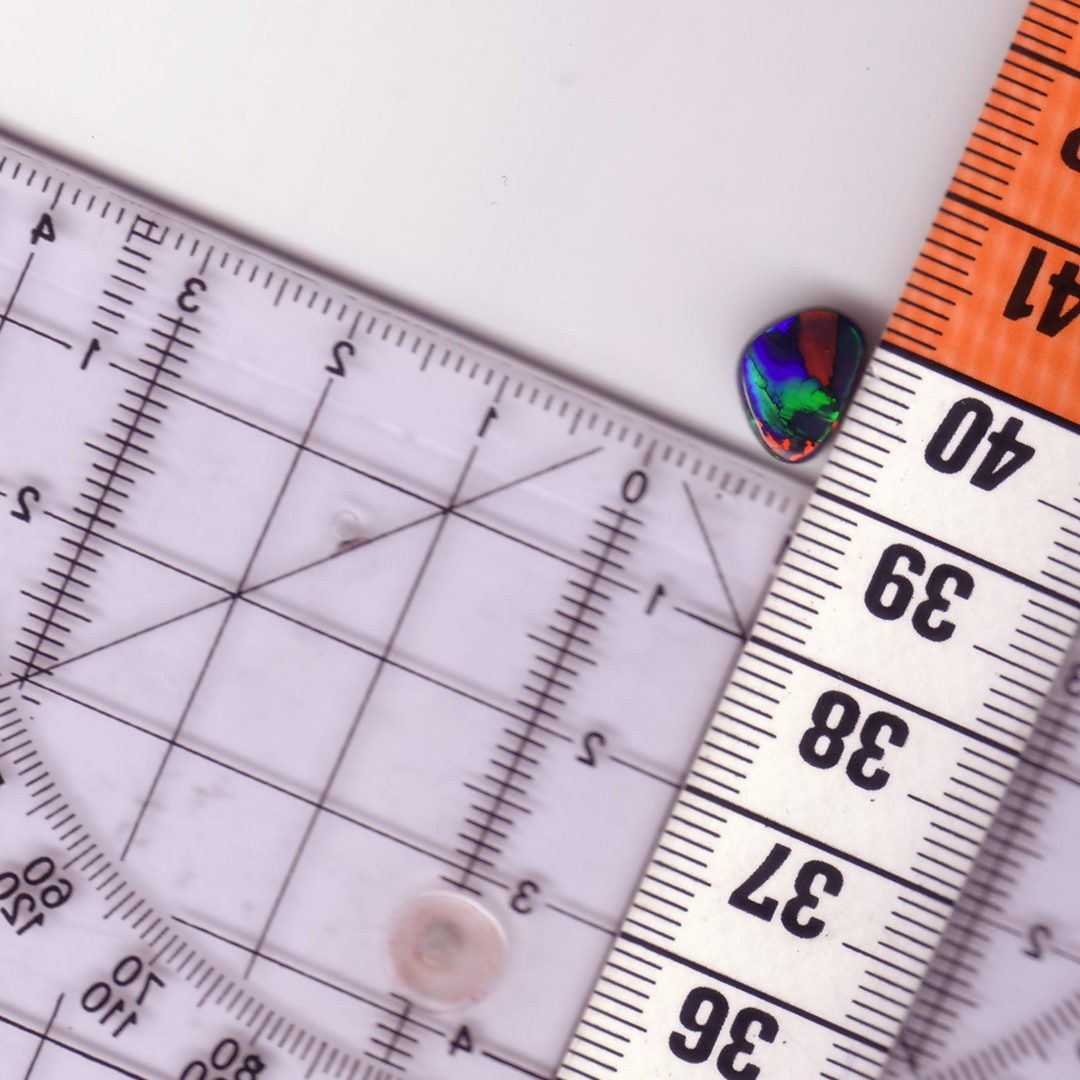 Retour en Haut